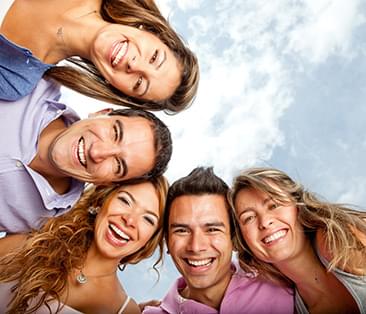 Meadowbrook Family Dentists, located at the corner of Long Lake & Rochester Roads in Troy, Michigan, has served the general dentistry needs of Oakland County throughout the years. Just as modern dental treatment has come a long way since in the last decade, Dr. Gary Clague and his staff are dedicated to the continuous improvement of their skills and your preventative dental care.
Looking for a Dentist in Troy or the surrounding area? Dr. Gary Clague is your friendly, courteous, professional dentist in Troy, MI. Stop by our dental office in Troy and see how we can take the stress out of dental care.
To talk with one of our friendly assistants or to schedule a dental appointment now.